Upcoming Events
June 2018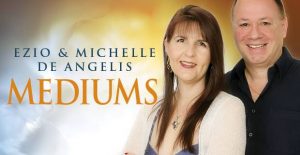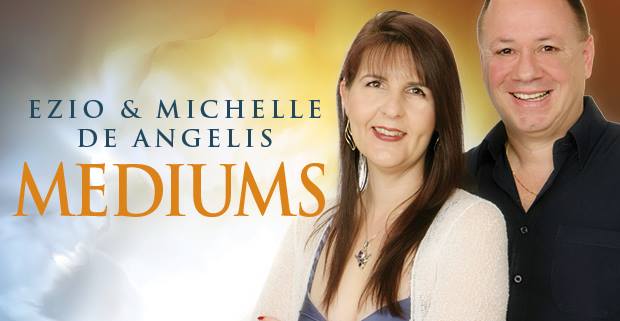 Tickets available from the club reception! Our first time at Merrylands RSL club and we cant wait to deliver messages from the spirit world with our audience. It will be a leisurely Sunday afternoon of uplifting psychic connections. A great way to spend a winter's day. Who would you like to hear from? You never know...they just might come through.
Find out more »
July 2018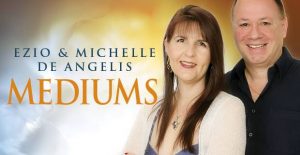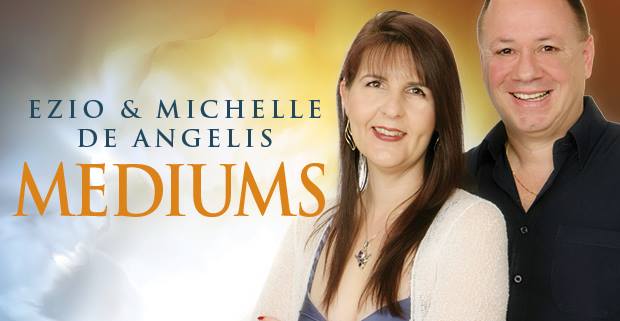 Australia's number one husband and wife psychic team are coming to Sholhaven Ex Servicemen's Sports Club!
Both have been crowned Australian Psychic of the year - Ezio in 2012 and Michelle in 2015. Their amazing accuracy and connection to your loved ones in the spirit world will astound you. 
Call the club on 4421 6422 to book your seat for this inspiring, uplifting and enlightening evening of real psychic mediumship!
Find out more »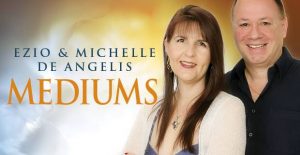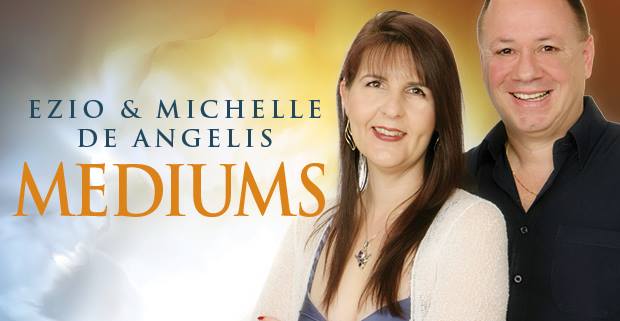 Limited Seating. I connect to your loved ones in spirit to show that they watch over you and continue to thrive in the spirit world. It's often uplifting, hilarious, tearful...moving. Join me as we cross between worlds in one of Australia's most historic and intimate venues.
Find out more »
+ Export Events