Michelle
Michelle is an experienced Medium, Tarot Reader and Teacher, with articles published in New Age and Spiritual magazines like Black Rose and Insight, with 2 years on drive time radio delivering live readings on air.
Read More
Ezio
Australian Psychic of the Year 2012!  I really enjoy my work as a medium and the chance I am given to connect people to their loved ones in the spirit world.  That's what a medium's work is really all about. Giving people another chance to connect with loved ones they never expected to hear from again.  I am incredibly passionate about my work and the sense of healing and comfort it brings.  I have over twenty years experience and know without a shadow of doubt that our spirit lives on.
Read More
"Our goal is to demystify the Afterlife, break down the barriers. Show people that our loved ones in the spirit world are never more than a thought away."
True Stories of the After Life
What happens when someone dies?
Does the way they die impact their experience of life after death?
Do they continue to take an interest in our lives?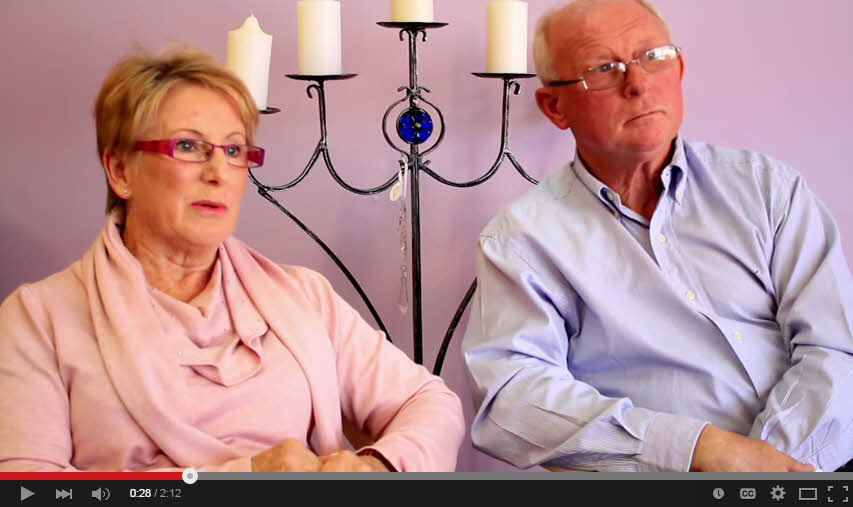 Meet T.J., tragically murdered at sixteen who describes his death and journey into the spirit world. Read about Renee whose yet to be born nephew shows up in a reading to choose his own name, and Janet's reconciliation with Tony, her brother, who died in a car accident.
Celebrated psychic mediums Ezio and Michelle De Angelis answer many of the unanswered questions we have about the afterlife in their book "Postcards From The Other Side".