Michelle
Australian Psychic of the Year 2015!
Hello and welcome to our website. I am always moved by the power of love that keeps us connected to our family in the spirit world and it is wonderful to be part of the intensely personal and uplifting experience of reuniting people with their loved ones on the other side. Please take the opportunity to attend one of our shows and experience these amazing connections for yourself!
Book a private Tarot Card or Mediumship reading with me through our website!
Read More
Ezio
Australian Psychic of the Year 2012!
My work is all about connecting to your loved ones on the other side.  Our spirit lives on and the bonds of love we share with those dearest to us never dies.  Mediumship gives people a rare opportunity to reunite with those they never expected to hear from again.  A real connection is a powerful and life changing experience.
Book a private Mediumship reading with me through our website!
Read More
"Our goal is to demystify the Afterlife, break down the barriers. Show people that our loved ones in the spirit world are never more than a thought away."
True Stories of the After Life
What happens when someone dies?
Does the way they die impact their experience of life after death?
Do they continue to take an interest in our lives?
Meet T.J., tragically murdered at sixteen who describes his death and journey into the spirit world. Read about Renee whose yet to be born nephew shows up in a reading to choose his own name, and Janet's reconciliation with Tony, her brother, who died in a car accident.
Celebrated psychic mediums Ezio and Michelle De Angelis answer many of the unanswered questions we have about the afterlife in their book "Postcards From The Other Side".
Windsor RSL – Book Today 4587 6900
November 20, 2019 at 8:00 pm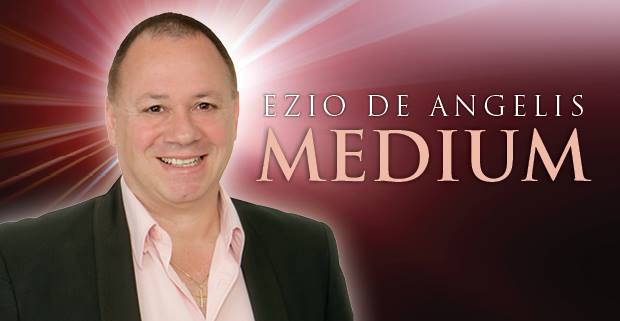 One of my favourite venues. Always a great night of spiritual connections.
Picton Book Today 4677 1512
November 27, 2019 at 7:30 pm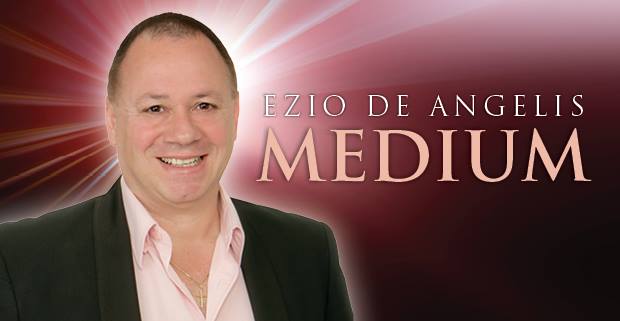 Real Mediumistic connection in an intimate and historic setting. Live, up close and personal.