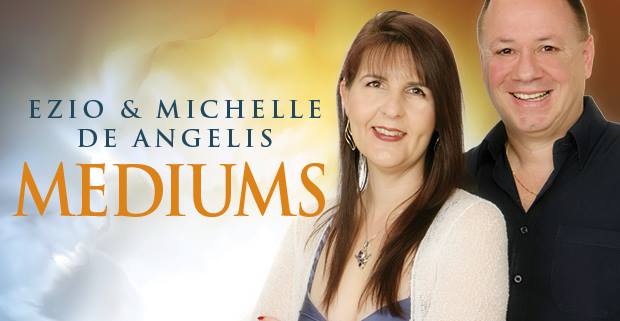 Australia's number one husband and wife psychic team are coming to Sholhaven Ex Servicemen's Sports Club!
Both have been crowned Australian Psychic of the year – Ezio in 2012 and Michelle in 2015. Their amazing accuracy and connection to your loved ones in the spirit world will astound you. 
Call the club on 4421 6422 to book your seat for this inspiring, uplifting and enlightening evening of real psychic mediumship!
Details